इस बार

 

80

 

दिनों में

 

80

 

पार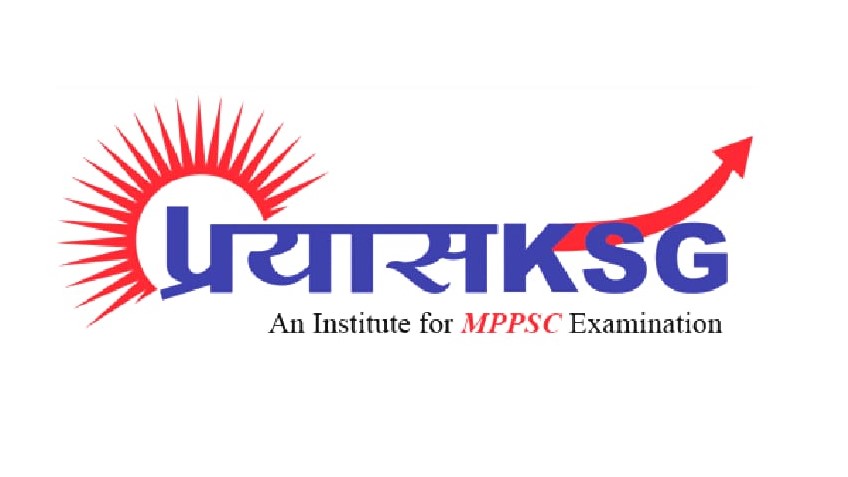 के द्वारा MPPSC प्रारंभिक परीक्षा 2022 के लिये विशेष बैच|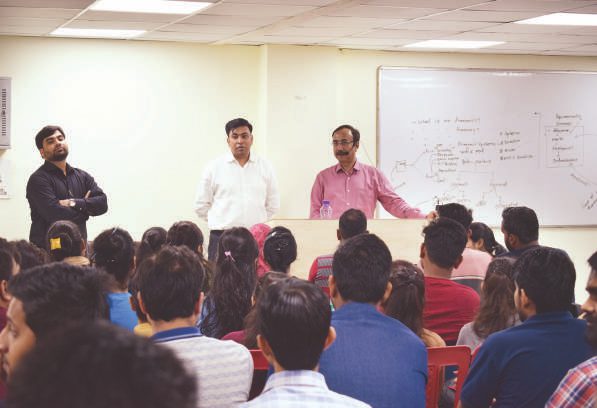 कोर्स की प्रमुख विशेषताएं
पूरे

 

80

 

दिनों

 

के कार्यक्रम में लगभग

 

5000

 

प्रश्‍न
,
जिनमें

 

10 FLTs

 

भी शामिल होंगे।
प्रतिदिन

4.30

घंटो की online कक्षा जिसमें
3 शिक्षक
3 विषयों

का अध्‍यापन करेंगे।
2

0

 से अधिक

प्रमाणिक, अनुभवी एवं विशेषज्ञ

 
शिक्षकों
द्वारा

 
मार्गदर्शन|
प्रतिदिन कक्षा में ही

 

50 प्रश्‍नों

 

को हल करवाया जायेगा।
नोटस

 

PDF

 

रूप में उपलब्‍ध कराये जायेंगे।
यही है हमारा प्रयास हर छात्र को मिले शिक्षा का लाभ|
Our MPPSC Toppers
PRAYAS KSG is one of the best MPPSC coachings in Bhopal & Indore. We have experienced faculties and well research material to get you selected for MPPSC.
Well Researched Study Material
Experienced Faculty
Small Batches to Focus on Every Aspirants
1-to-1 Doubt Sessions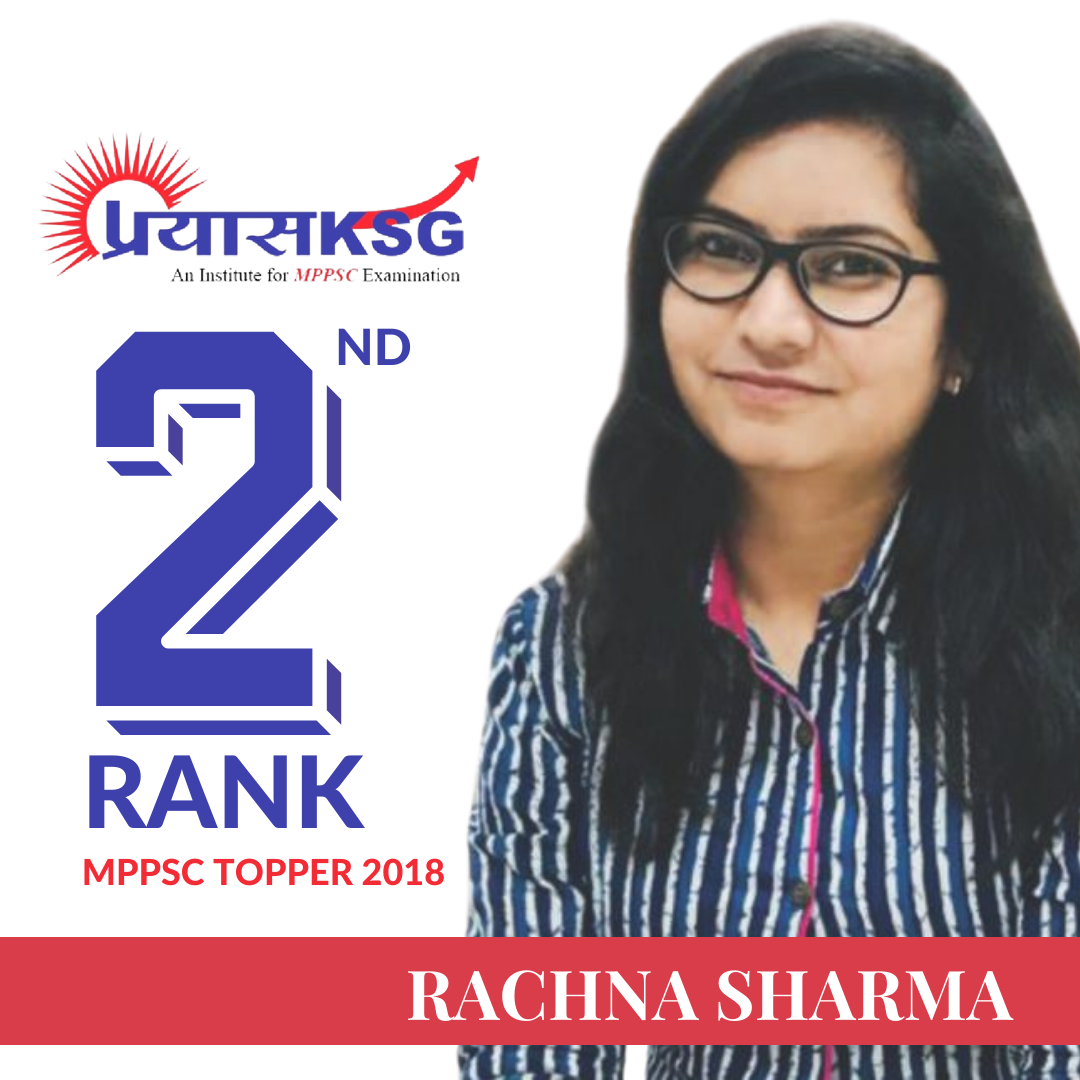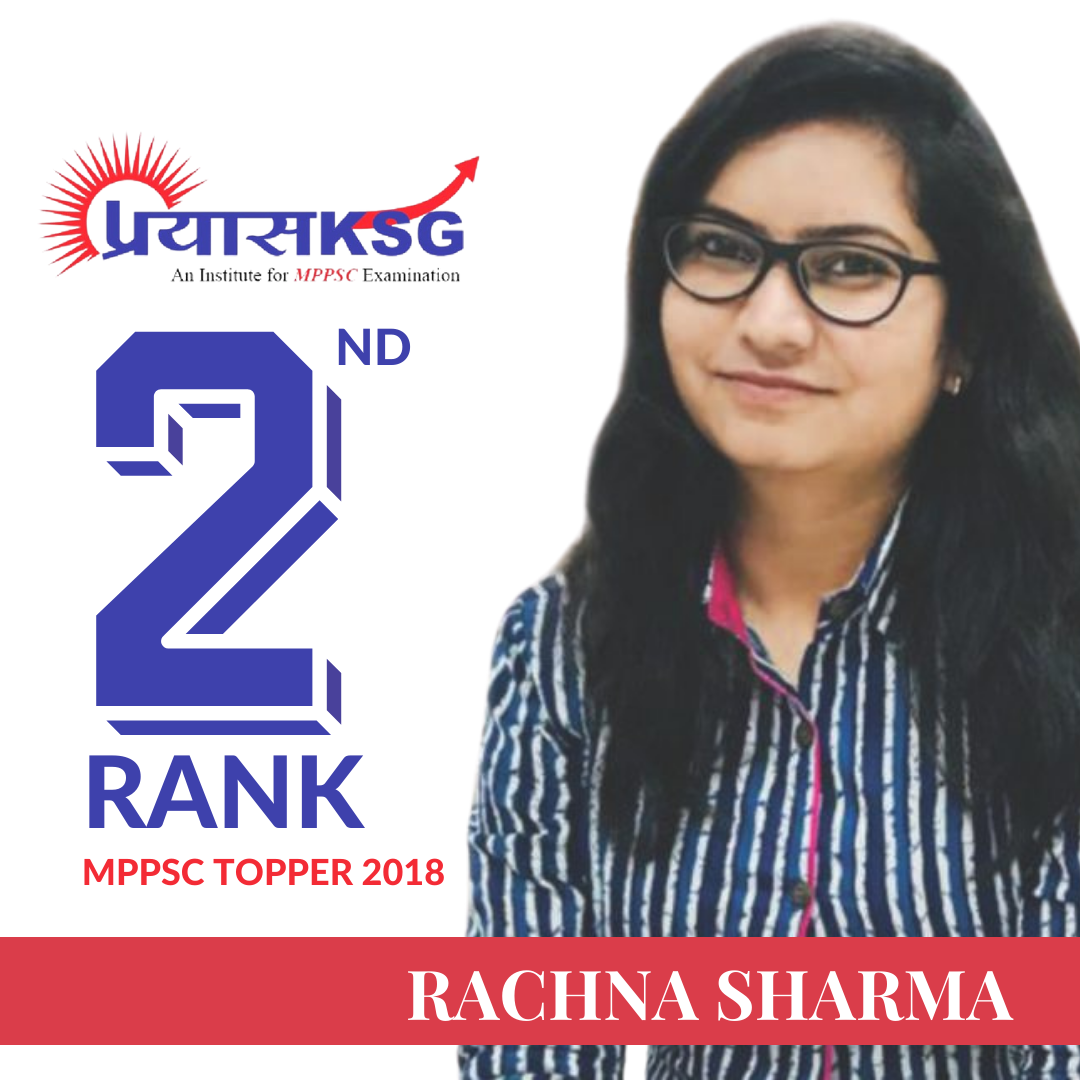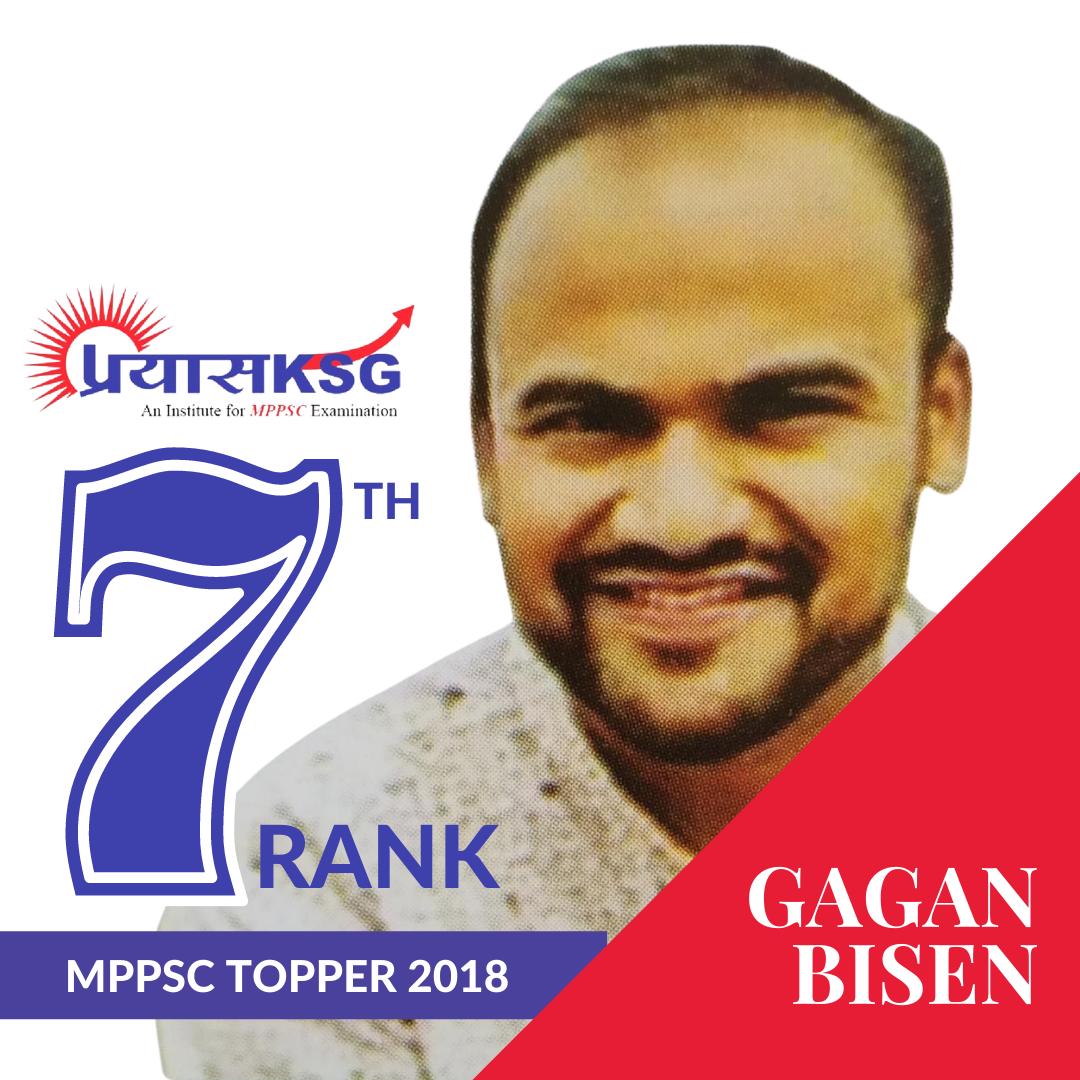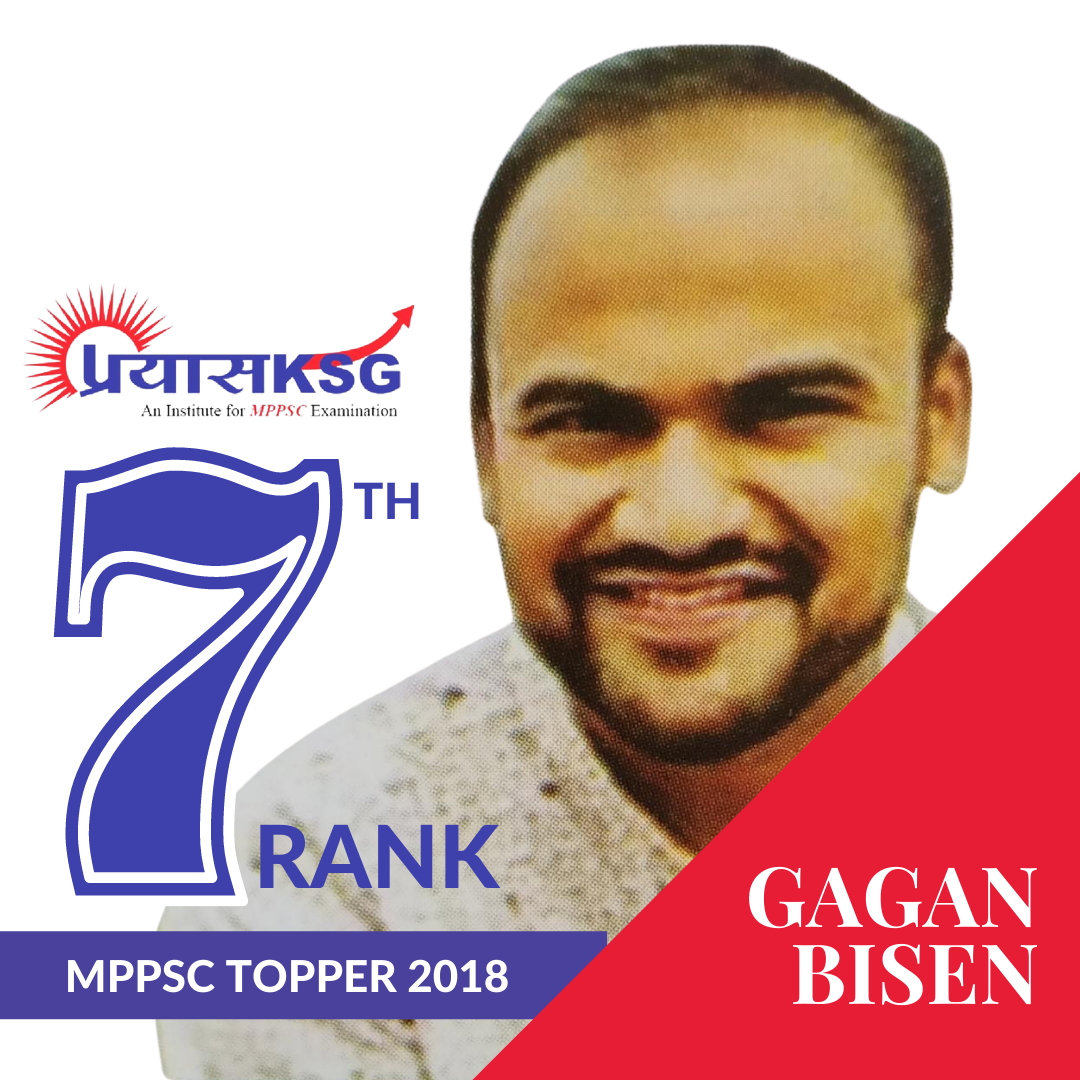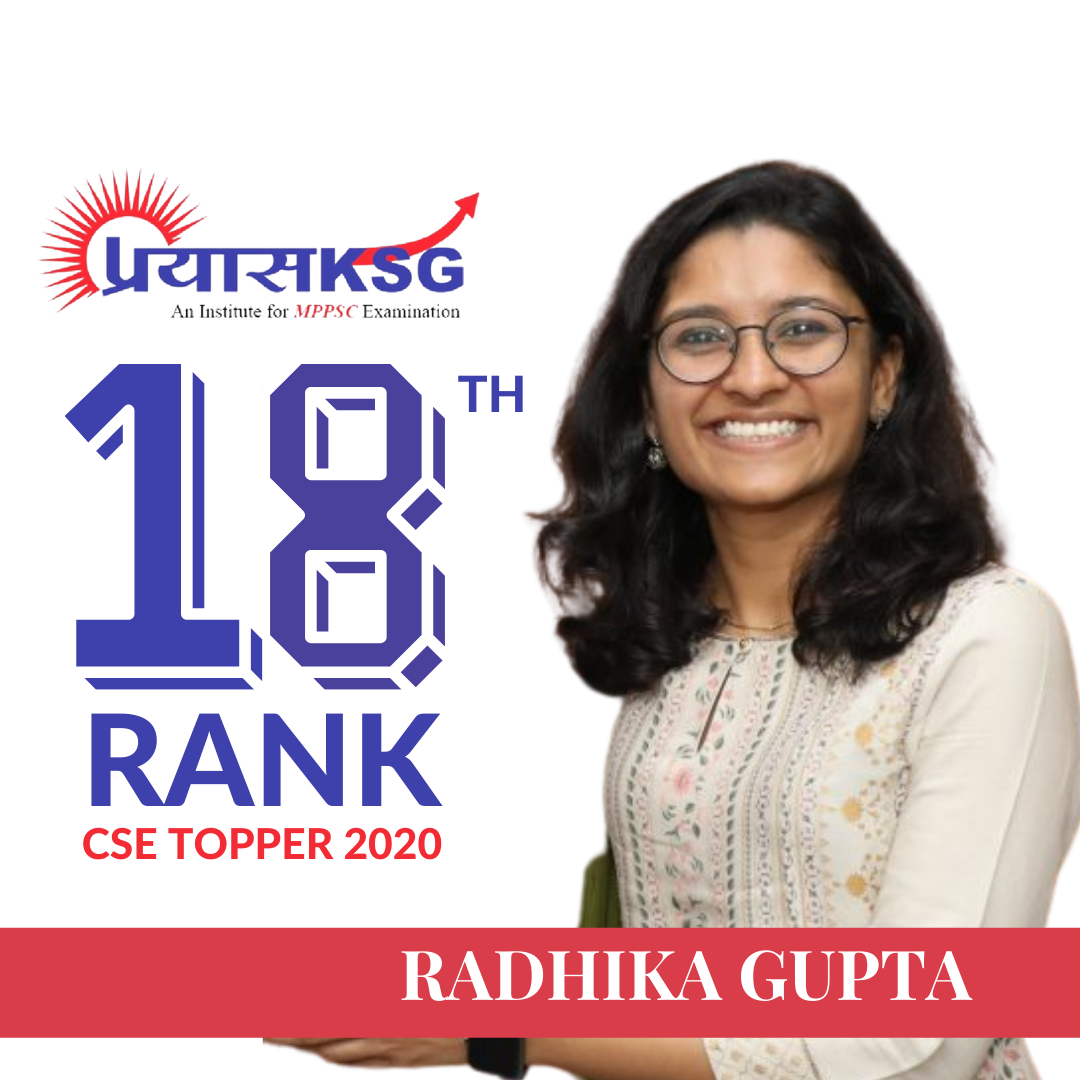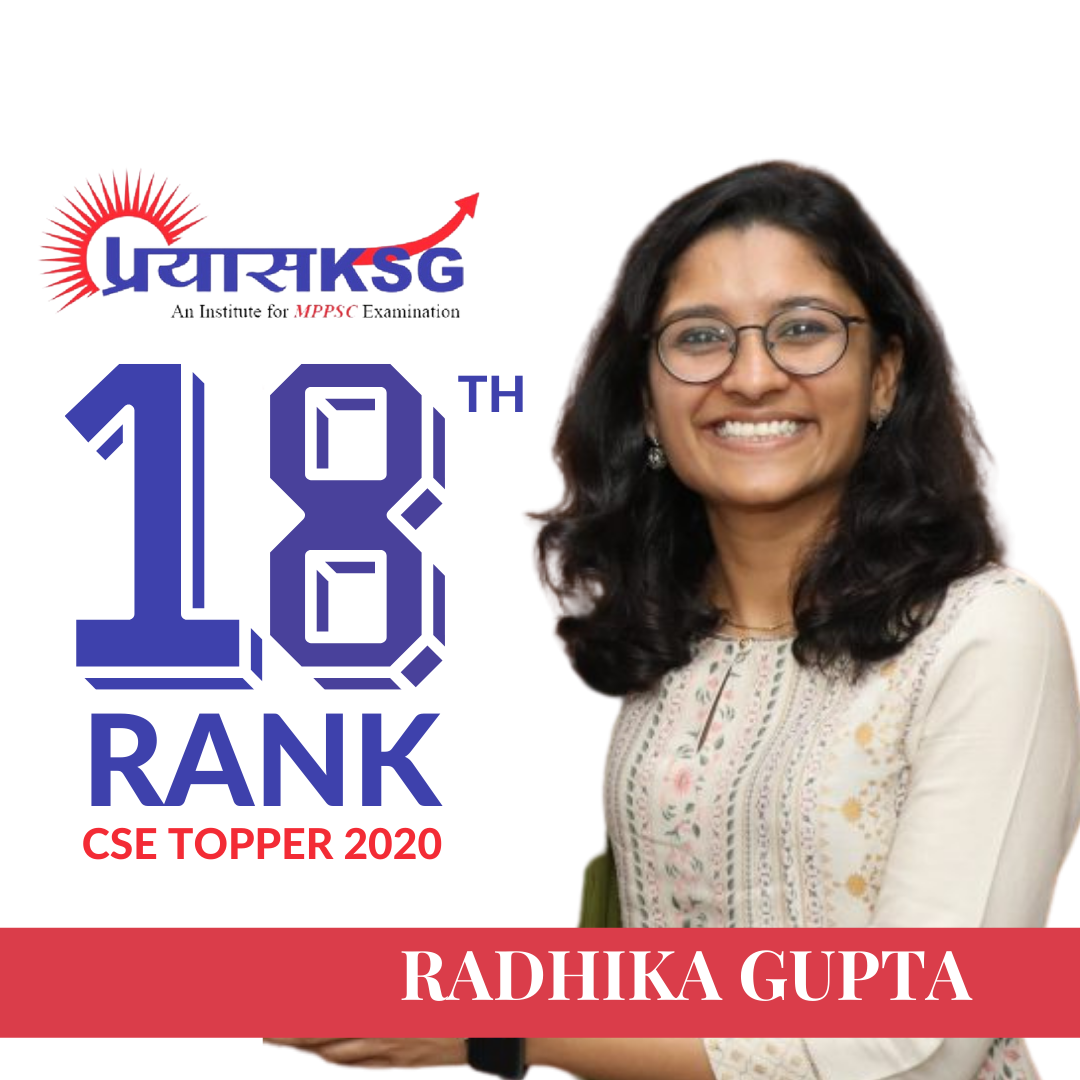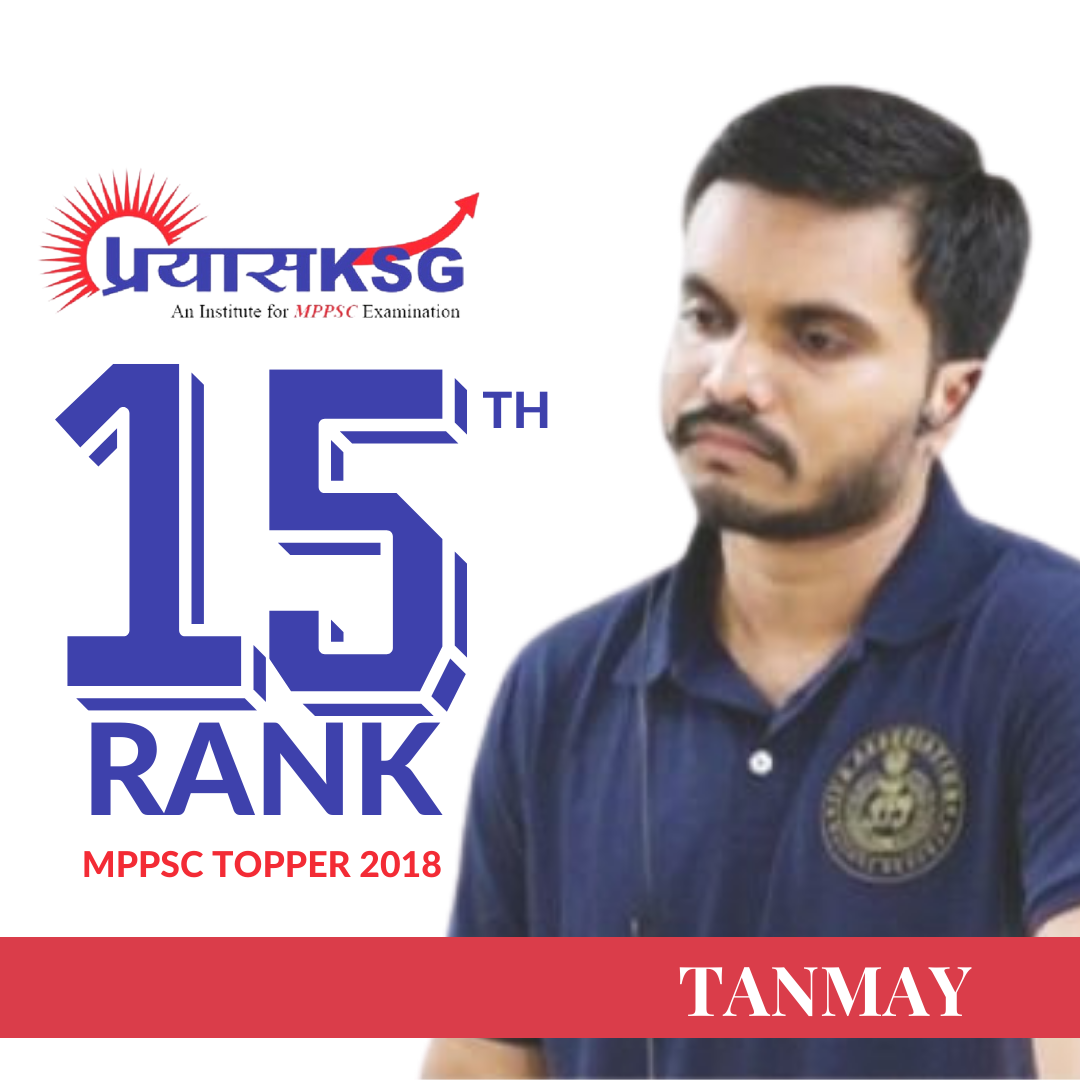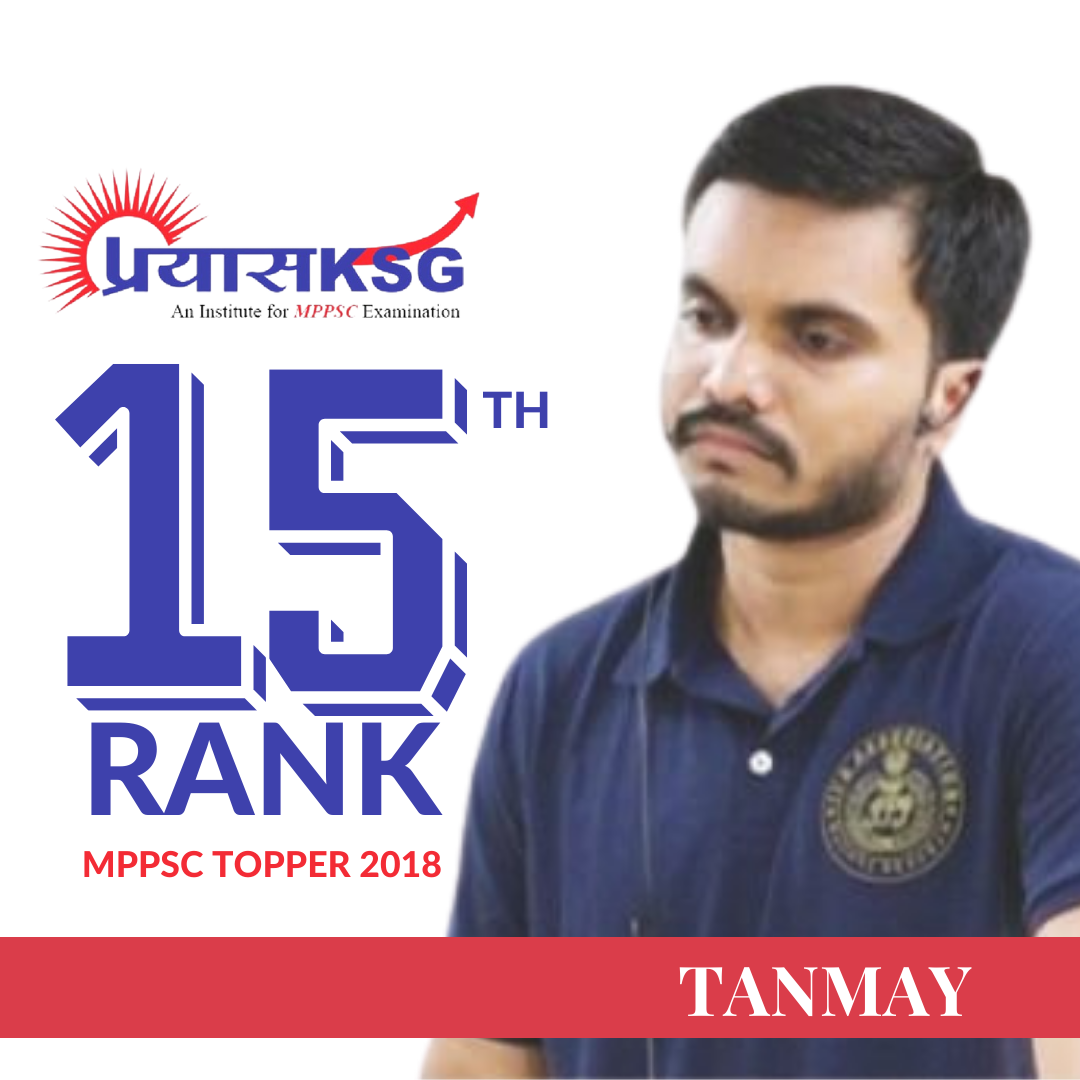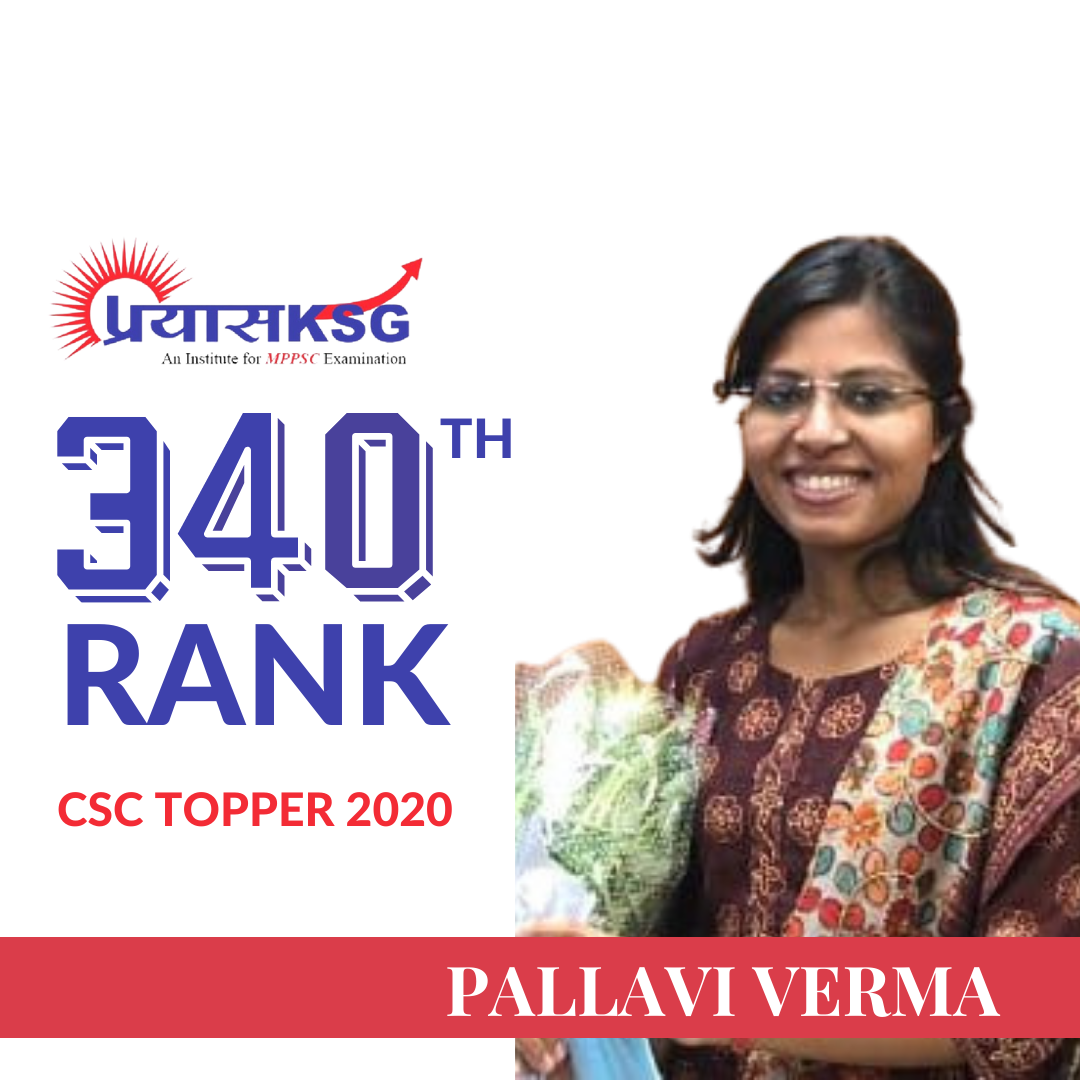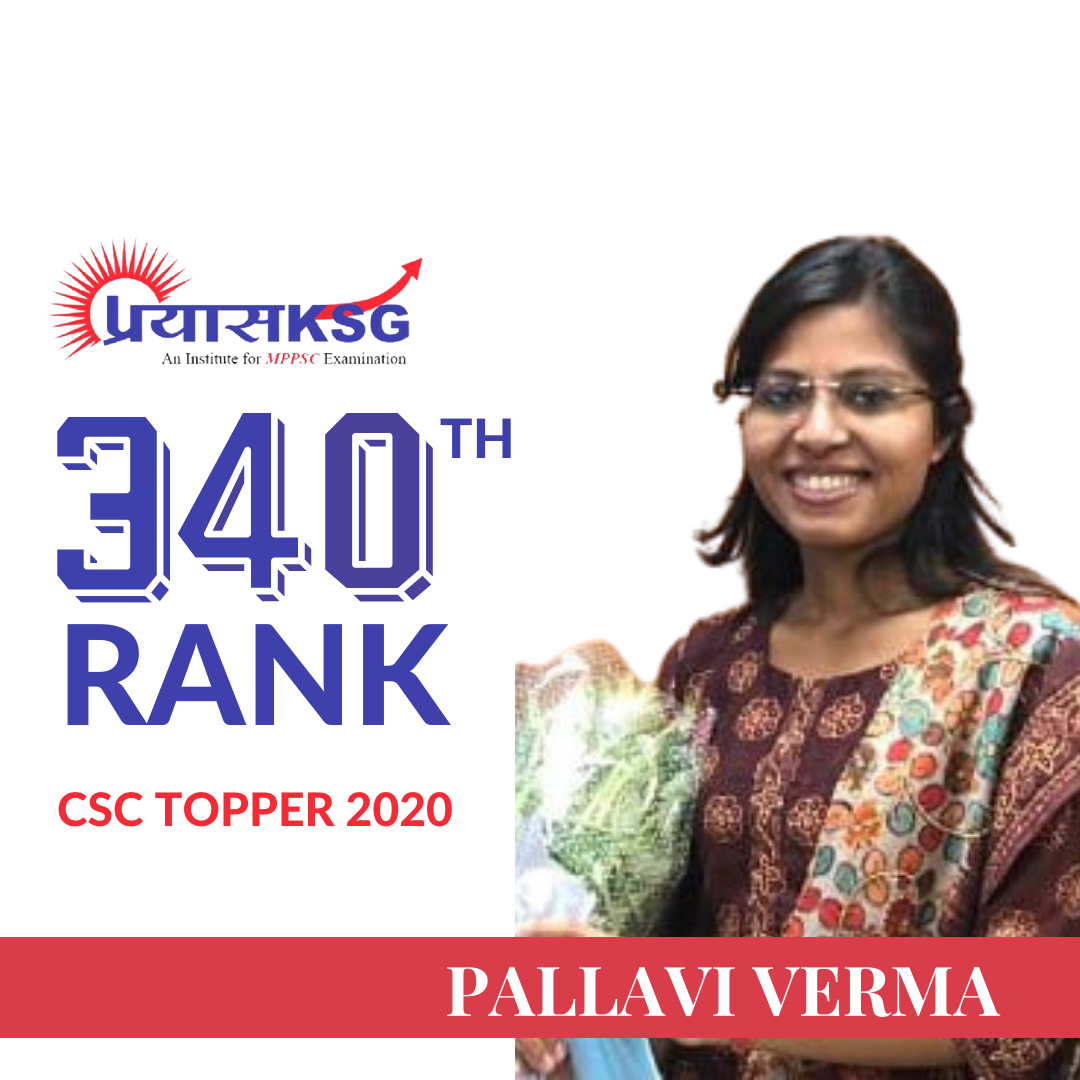 Exclusive MPPSC
We are committed and focused to help students to get selected in MPPSC
We are the Leader
We have been providing one of the best MPPSC Results in MP. We are consistent in providing toppers
Expert Guidance
We have a team of expert faculties with years of experience to help you with every doubt
Students Our Priority
We are 100% student-focused. Consistent focus on students generates the best MPPSC result.
Weekly Test & Evaluations
Regular tests for prelims & mains preparation are conducted along with answer writing practice
Research Study Material
We have a team constantly work on researched study material updated in both hindi & english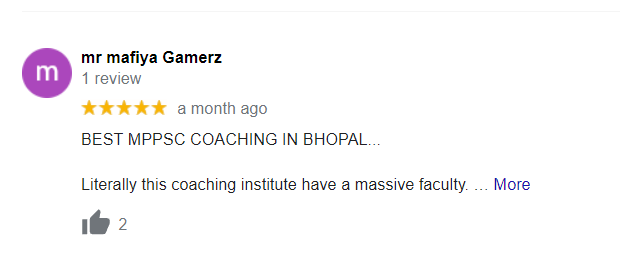 Terms & Conditions
Refund/Return policy
Thank you for buying a course with us . We want to make sure that our customers have an exceptional learning experience online.
Cancellation & Refunds: Online Training
We understand that you can change your mind. We know that some of our courses might not be 100% relevant to you in your current need. That is why we give you the freedom to ask for a partial refund of your course fee within 72 hours of course activation. If the cancellation requested by the customer within 24 hours of subscribing, 90% of course fee paid will be refunded. If the cancellation is done after 24 hours but before completion of 72 hours, 50% of the course fee will be deducted and balance will be refunded to your account. If the cancellation is done by the customer after 72 hours of course activation no refund will be made.
Refunds: Duplicate payment
Refund of the duplicate payment made by the customer will be processed via same source (original method of payment) within 7 to 21 working days after intimation by the customer.
Accuracy of Information & Disclaimer
We try to ensure that any information and content in course is accurate, but we take no responsibility or give no warranty that any information or content is accurate, up to date or complete.
Data Protection and Privacy
We want to protect the privacy of visitors to our website and that of our customers and other individuals
© 2022, PRAYAS KSG. All rights reserved.